Fast Parcel Processing
| | |
| --- | --- |
| | Puts You In Control of Your Shipping Volume! |
Time Saving Tools Maximize Your Package Output


Click here to see CPS on YouTube

takes just seconds to ship a package. Check our videos on YouTube that shows that great CPS shipping speed.
Whether you ship one package per destination or more than one, CPS has automated ways to save you time and money. CPS can even be set up to ship packages without any manual interaction. And CPS does all this while still automatically deciding the best way to ship each and every package according to your company's business rules.
See How Increased Customer Satisfaction Solves Your Shipping Problems...
---

Shipment Processing
For example, see how easy it is to process a multiple piece shipment to a single location. When entering a package, you have the choice to just press OK to ship a single package or select to process a multiple parcel shipment right from the first entry field in CPS.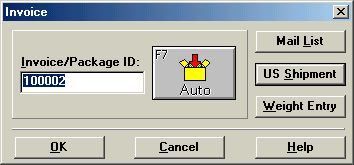 For multiple package shipments, all you need to do is tell CPS if the packages are all the same or different weights and how many there are in the shipment. Then, the automation starts.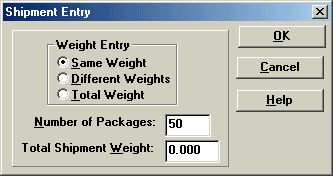 If all the parcels are the same weight and you only know the total weight, CPS can automate this for you too.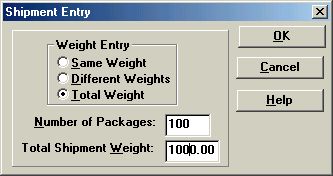 Once you enter the shipping information, the only thing left is to stick all the labels on the packages and send them out the door. CPS does all the work for you!
---

International Multi-Piece
CPS makes shipping orders of more than one box to a single international location quick and easy. For international orders, you just tell CPS how many boxes are in a shipment, give CPS the commercial invoice information, and you're set.
| | |
| --- | --- |
| | Prints international shipping labels, commercial invoice, certificate of origin and USPS customs forms. |
| | Fast international shipping with your choice of UPS, FedEx or the US Postal Service. |
| | Stores product data for quick commercial invoice creation. |
---
See How Increased Customer Satisfaction Solves Your Shipping Problems...